I still have that drag ass, don't wanna do anything, feeling of ennui. I'm sore, mostly between my shoulder blades. It's where I carry my tension.
And I'm forcing myself to move beyond it. It's a struggle I am very familiar with. I want to sleep. I can drink twice my normal amount of coffee and immediately fall back asleep. I've did exactly that several times last week.
Still, I wrote almost 200 words yesterday. Way down from my normal 2k-3k, but better than the nothing I wrote for four days. I also proofread my short that's being published on May 1st.
Today is my daughter's birthday, which is also good for me. I am forced to get things done, clean up the house, make two dozen cake pops, decorate. That, in turn, makes me get on my routine. Clean a room, write for 30 minutes.  I have ten minutes until I have to pick up the kids, read an article on muscle cars for the Supernatural parody.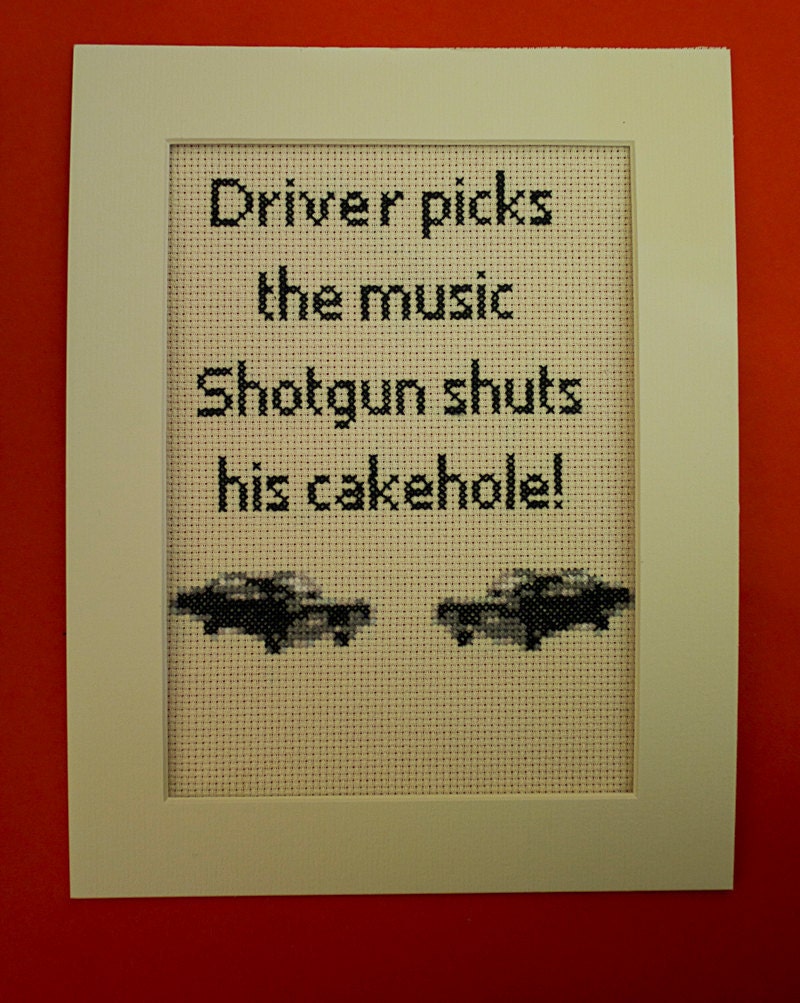 I also watched a few episodes last night… as research!
Unfortunately, depression is a familiar struggle for me.  I'll keep on keeping on, hopefully the sunshine will help.